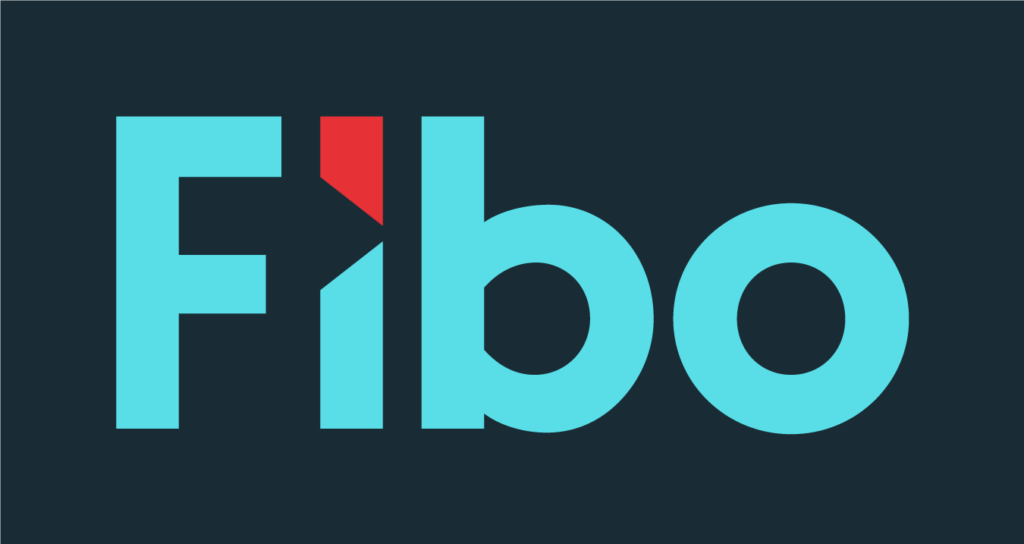 Transparency Act – Guidebook and Third Party Risk Management Procedure
---
Fibo maintains high standards of third party management, and adheres to global best practices within the compliance, Environment, Social and Governance (ESG) and Corporate Social Responsibility (CSR). When referring to compliance, ESG and CSR combined, we use the term Corporate governance.
Guidelines ("The Guidelines") provide guidance on the act relating to enterprises' transparency and work on fundamental human rights and decent working conditions
("The Transparency Act" or "The Act" (Nw: Åpenhetsloven).
Fibo's Due Diligence Corporate Screening
Supply Chain Code of Conduct for the Fibo Group AS
At Fibo we promote corporate responsibility and sustainability also our supply chains. We cooperate closely with our suppliers and business partners in pursuit of this aim. Accordingly, we have prepared this code of conduct to illustrate what we expect of our suppliers and business partners. When selecting new suppliers, emphasis will be given to social and environmental standards. This code of conduct covers human rights, workers' rights, children's' rights, the environment and corruption.