English instructions for installing Fibo wall panels
In this guide, we'll help you install Fibo's wall panels. Which installation method you follow, depends on which internal corner profile you have chosen.

There are two types of internal corner profile to use.
1. Two piece visible internal corner profile
2. Hidden internal corner profile

1. Two piece visible internal corner profile
The two piece visible internal corner profile is currently available in 3 colours. In the summer of 2022 we will introduce a new black profile, that will replace the dark anthracite. You should look for the following profiles on this page. Use the tab feature to filter – choose 'hjørneprofiler' which stands for corner profiles. We have listed below the corner profiles which correspond to this video guide for installation.
White 2400mm length. Nobb number 53641454
White 3000mm length. Nobb number 53641473
Aluminium 2400mm length. Nobb number 53641446
Aluminium 3000mm length. Nobb number 53641465
Dark Anthracite 2400mm length. Nobb number 57117495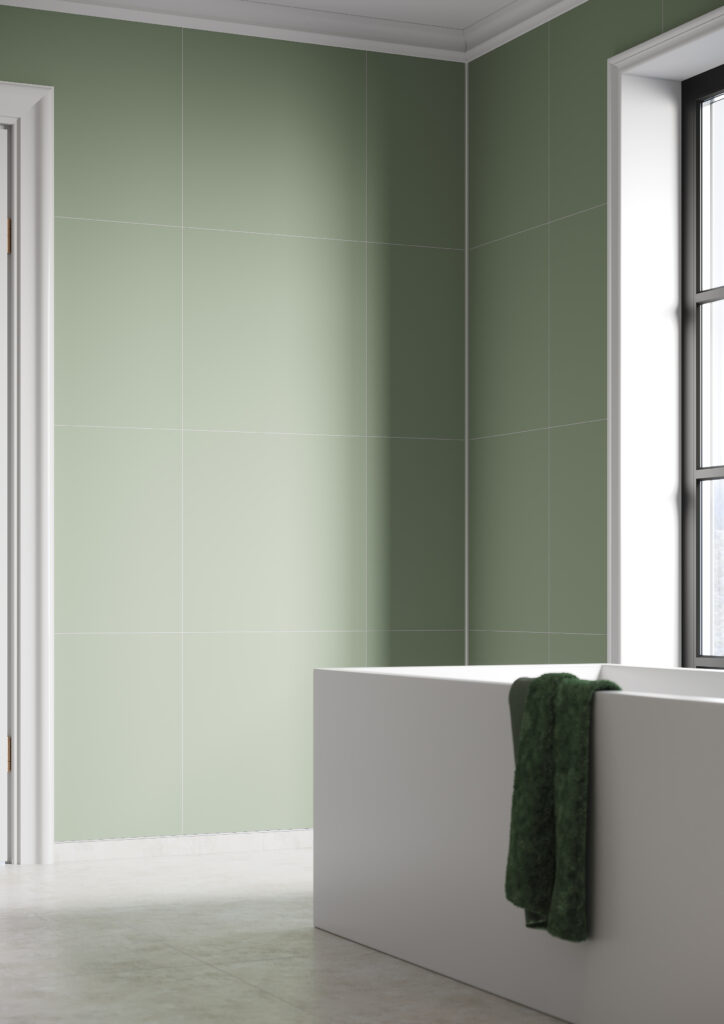 2. Hidden internal corner profile
There is one hidden internal corner profile to choose from, called 'skjult hjørneprofil' and you can find it on this page. There is no visible list on the exterior corner. When choosing this profile, sealant is used at the point in which the panels connect. Find the video guide for this installation method here.
Aluminium 2400mm length. Nobb number 52591681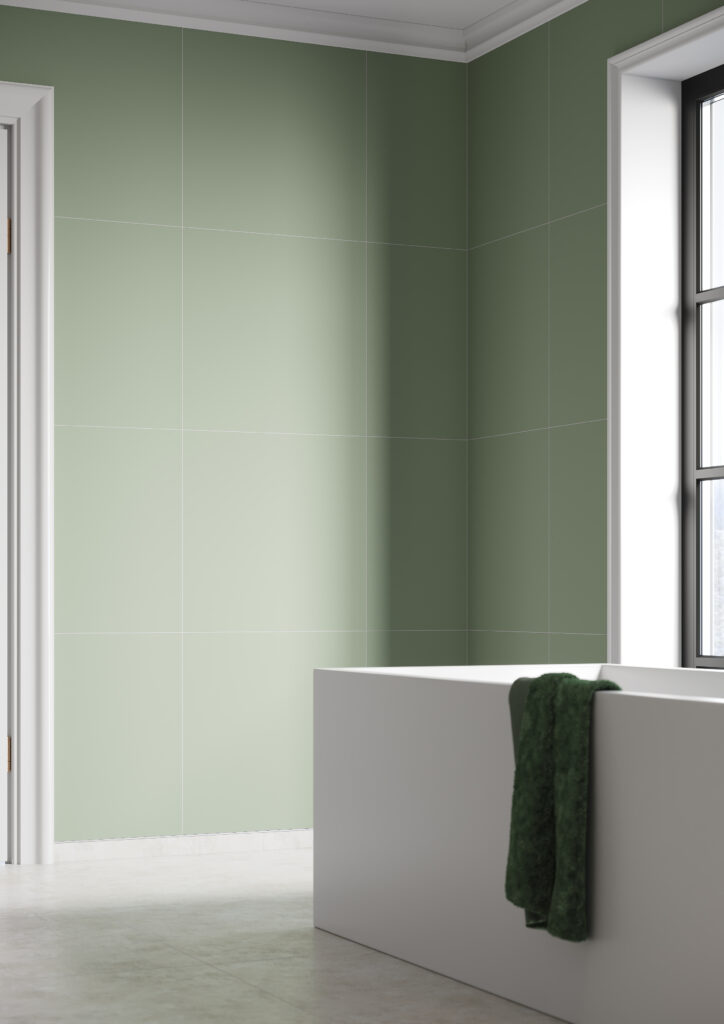 ---
Which corner profile have you chosen?
The video guides we have created for installation differ depending on which corner profile you have chosen.
Select the profile you have chosen to see the corresponding installation videos.

---